Bar, Restaurants and Lounges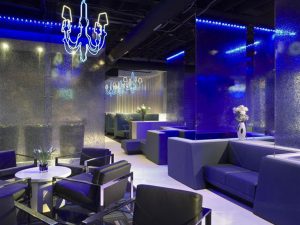 Architectural design, LED lighting & designer partitions.
With our access to wide variety of designer materials and our knowledge of plastics fabrication we can make any idea into reality. For more then 40 years we have been called on to provide design elements for businesses ranging from lounges & bars to retail sales & office spaces.